We simply offer the highest quality
Mission and Vision
As a distributor, we provide repair companies with spare parts and accessories, mainly for mobile products such as smartphones and tablets.
We are in the B2B business, meaning that we do not sell to consumers.
Our business idea is to be the best partner for providing spare parts and accessories for mobile products.
We achieve to be the best partner by:
• A large stock of spare parts enables us to have very fast deliveries
• High quality of products
• A wide range of original spare parts
• Attractive prices and good terms for deliveries and payments
• A customer-oriented staff who knows that only satisfied customers come back
• High responsiveness to our customers' needs and requests
• A fast and flexible handling of any returns or complaints
• An easy-to-use website especially designed for repair companies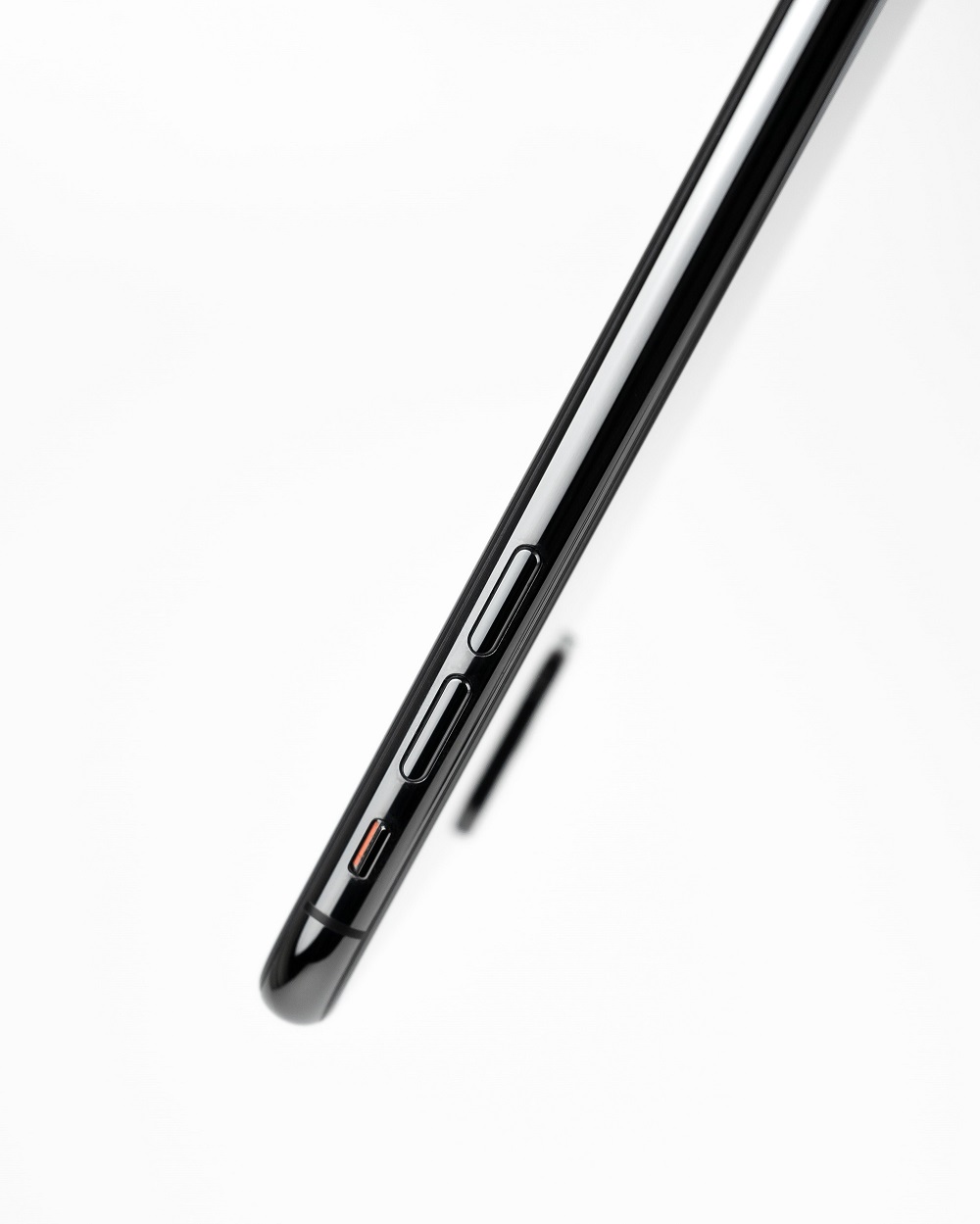 Original Spare Parts
Through our international partners, we currently can provide original spare parts for the following manufacturer's products:
• iPhone
• Samsung
• LG
• Sony
• Huawei
• Oneplus
• Nokia
• Xiaomi
Company Information
DLC Spare Parts, with company number, are marketed as dlcspareparts.se.
Contact Information:
DLC Spare Parts
Klippgatan 20
17 147 Solna
Sweden
Phone: +46 72 831 51 52
Email: info@dlcspareparts.se
VAT Number: SE55684811460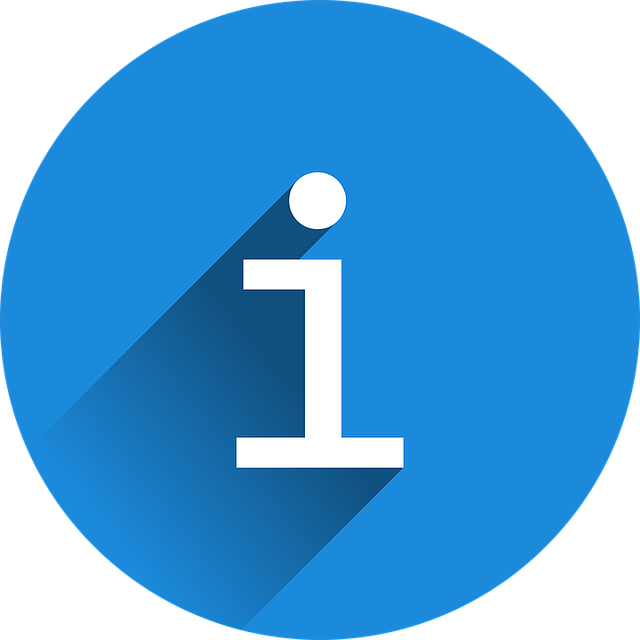 Questions?
Add us on WhatsApp for any questions!
+46 72 831 51 52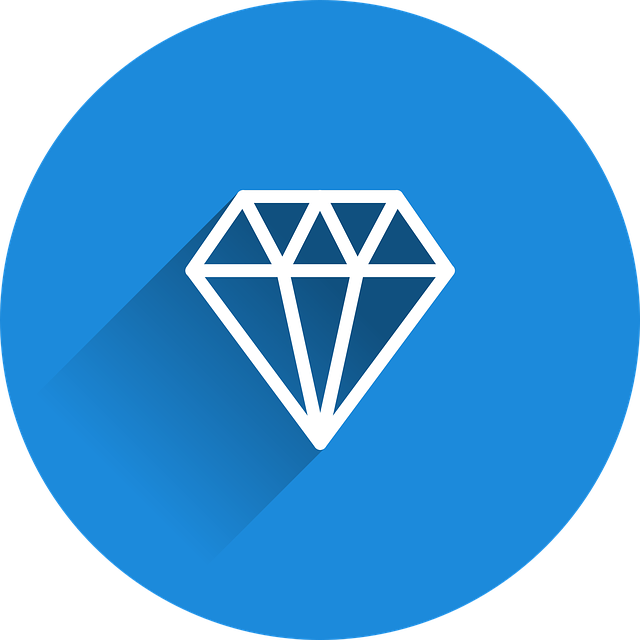 High Quality
Original parts from manufacturers give the best repair experience.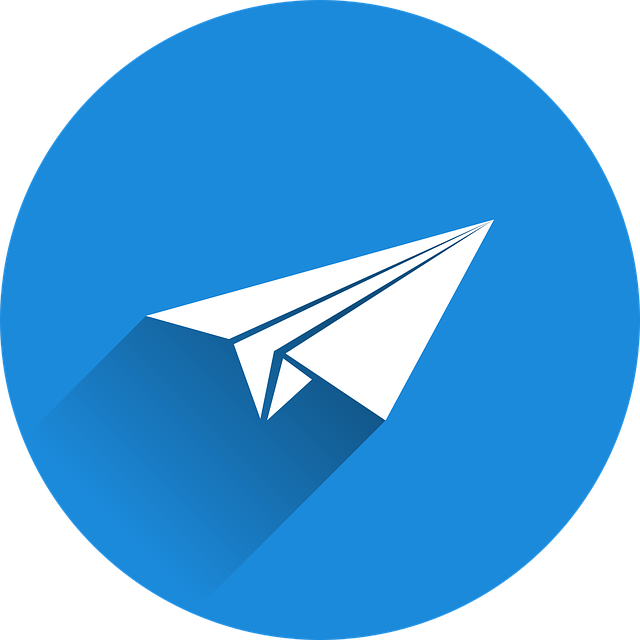 Fast Deliveries
Place your order before 13.00 to be guaranteed delivery the next day with UPS Express.*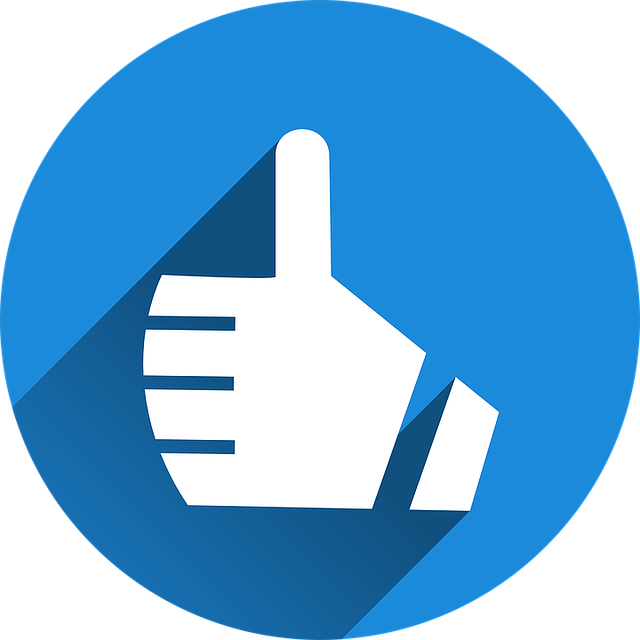 Customer Satisfaction
We always have a customer-oriented staff that knows that only satisfied customers come back.
Company Info
VAT: SE556848114601
ORG: 556848-1146